My career in real estate began in 2002 from what I believed was the next step in my long career in sales management and customer-centric service. I had been working my entire life building and training sales teams in some of the most customer service based industries I could find. All the while believing in not selling items that didn t bring value to people, I always wanted to be based in an environment that allowed me to help people with what I could provide. When my real estate career began it was based on the concept of What could be better than helping people find their dream home! Quite frankly cutting my teeth in the industry has been difficult but rewarding work, however through every challenge you gain experience and growth.
I believe that working hard for my clients, teaching and guiding them through home buying and selling process, and genuinely putting their needs first helps make what many have probably told you is the most stressful thing they ve ever done an easier process then you d ever expect. Simply put I love what I do and I love the people I do it for.
Outside of work I am very fortunate enough to have what I consider to be it all . I have a wonderful wife, Jenn, and I am the Dad to an amazing little girl, Aria, that is the light of my life! I am proud of what we have built together. I have their full support in a career that is 24/7 and I am a better Realtor because of them.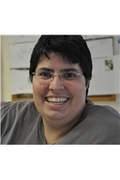 If you have landed here you may be considering buying, selling, or renting a home. That can be a tough decision to make, because shelter is more than just one of our most basic needs. We also want to be in a space that makes us feel safe and comfortable. It would be my pleasure to help you get where you want to be.
I love being a Real Estate Agent and really enjoy helping others in any way I can. Compassion is a value central to my life. The combination of these things means your experience with me will be professional and detailed delivered with caring and honesty. Do you have a unique set of Real Estate needs? I would love to help. Do you need a good laugh to break up the stress? I can offer that, too! I will walk you through each step and try to make it as painless as possible. I can even help with the unpleasant steps, like when one of my clients accidentally stepped in dog poop, and we had a good laugh as I cleaned their shoes!
I didn't always work in Real Estate, but ever since I was young, I always loved reading those free Real Estate magazines that you see in local coffee shops and restaurants. I began my career working in the construction field doing accounting. I worked on and off in this field for over 10 years. I received my Bachelor of Arts from Rhode Island College where I majored in Communications and Film Studies. I worked in this area for many years as well. My ability to multi-task, negotiate, and effectively communicate enables me to walk my clients through the entire Real Estate process with ease. But probably what helps most of all is my love of all kinds of people, my empathy, honesty, and my sense of humor.
My clients represent a diverse population from first-time home buyers, to seniors looking to downsize, to college students finding the right fit for studying and fun. I am currently enrolled in the Certificate Program at Yestermorrow Design Build School for Sustainable Building and Design.
I look forward to helping you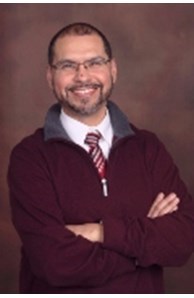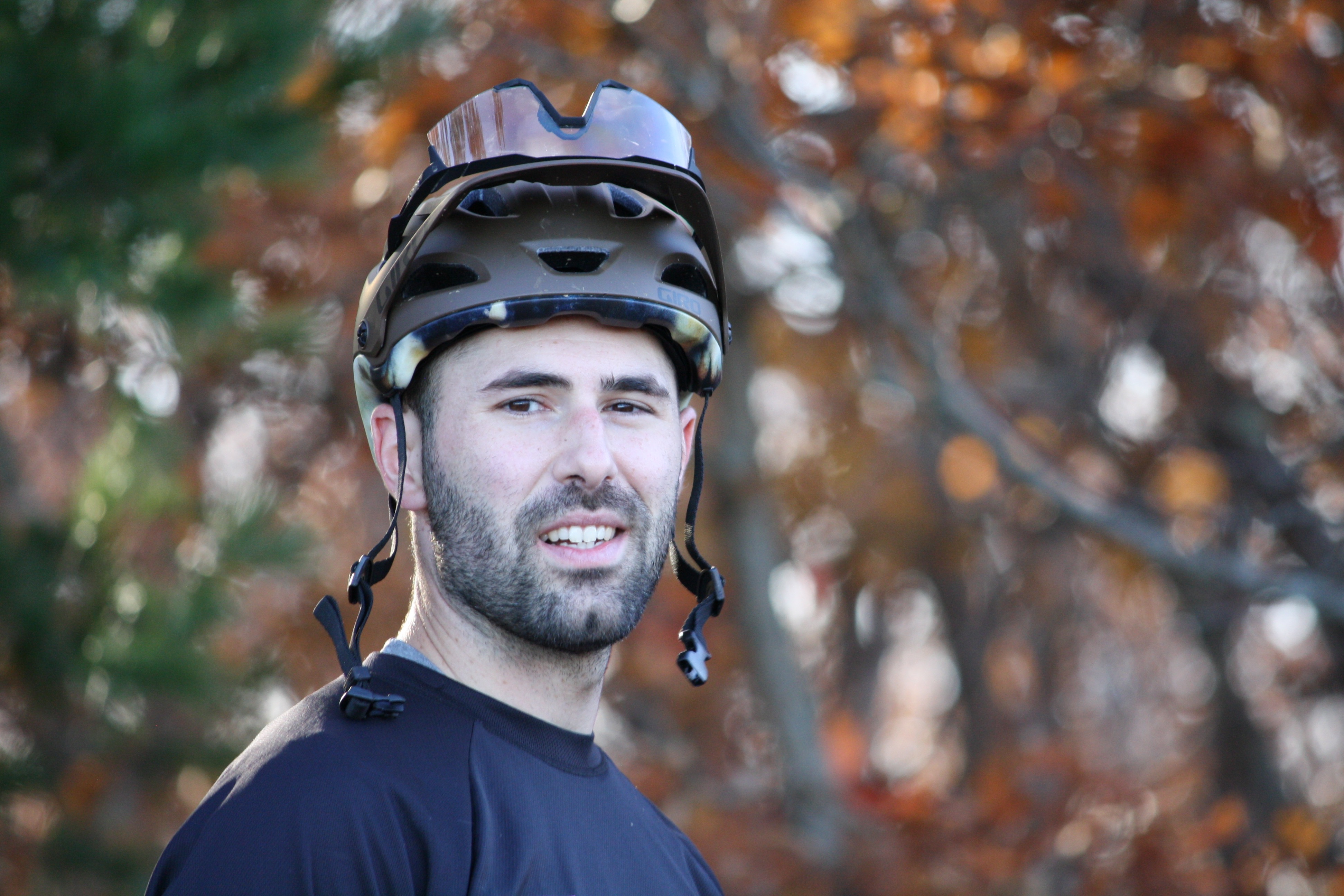 Lori Poirier and Chris Rapacioli are the Key to the Dream ( KTTD ) and we are affiliated with Coldwell Banker Residential located at 500 Franklin Village Plaza Suite 220, Franklin, MA and was designed with one goal in mind. Our mission is to provide those who are selling a home or condominium anywhere in the Metrowest Massachusetts area, dominant online exposure by combining the power of Coldwell Banker and ZipRealty and the creative minds of the KTTD Team! We have built a website platform that would be seen by online searches as well as freely being shared among social media channels for the most exposure.

Lori and Chris have backgrounds in not only sales of residential real estate but residential new construction as well. Lori and Chris have a combined 25+ years experience representing home buyers, home sellers, condominiums, multi families, short sales, foreclosures and commercial properties in the Central Massachusetts area.

Lori and Chris take pride in providing outstanding marketing, photography, problem solving and general real estate communication skills. If you have a home anywhere in the Central Massachusetts area and beyond and want to work with a team of Realtors who will go the extra mile for their clients then make sure you call us for an consultation. Real estate today in Norfolk and Bristol County Massachusetts requires a team because real estate is 24/7. We excel in going above and beyond for our clients.

In this highly competitive and short attention span market, Lori and Chris understand the importance of the first impression of your home photographs! This IS the first impression that people will see and this WILL be what draws people in to your home. You will never see us using our phones to take your pictures. Photographs are just the beginning of what we will do!